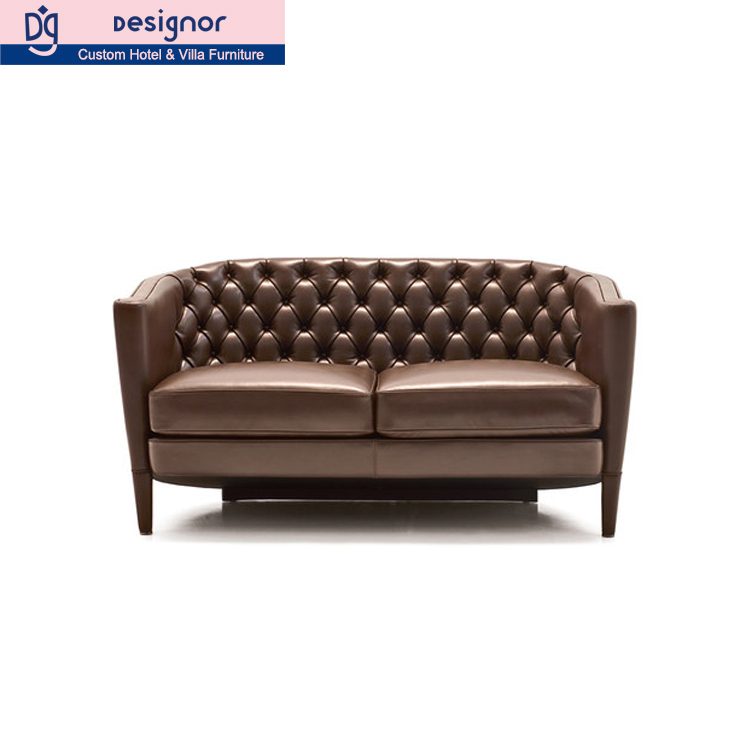 Modern Design Hotel Furniture Lobby Sofa Set Living Room Leather Chesterfield Sofas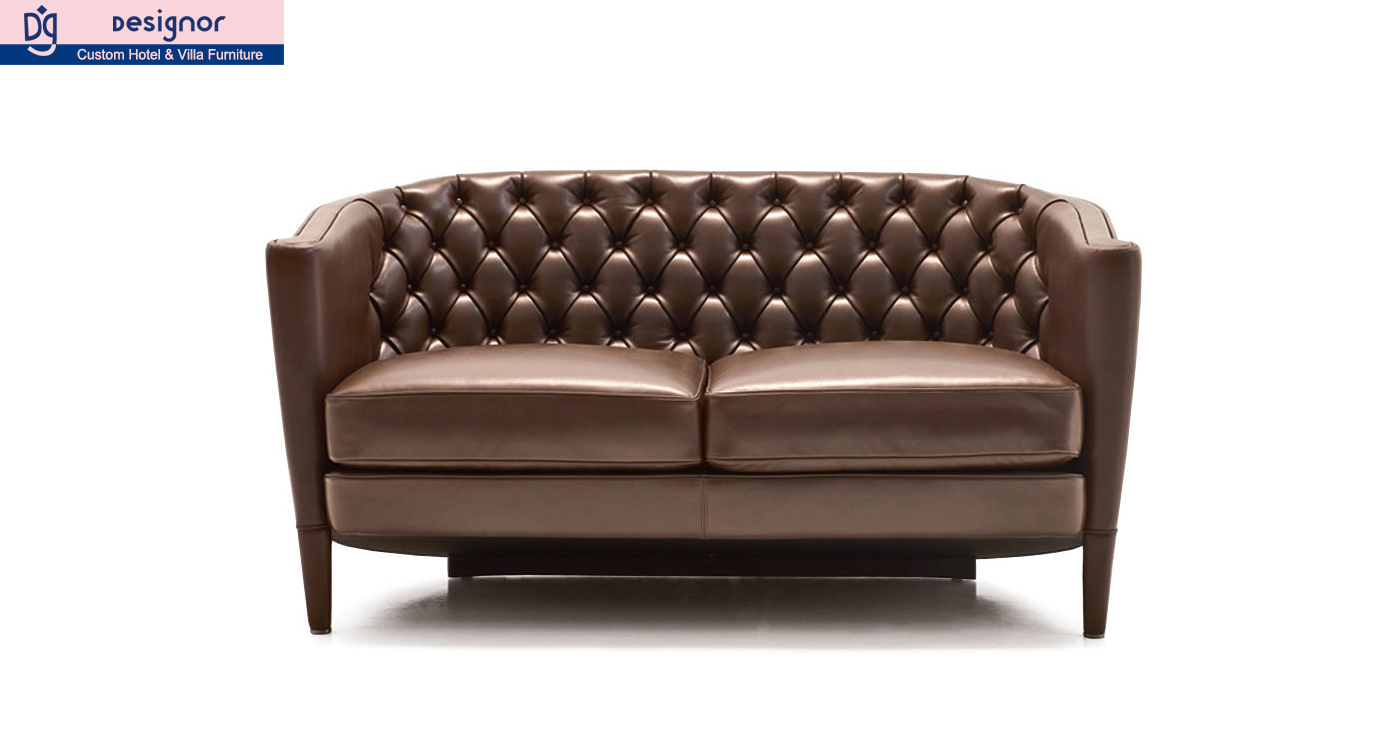 This is a stylish sofa. The conical legs of the sofa are also covered with leather to make the sofa more upscale.
The solid wood frame also provides a good guarantee for the service life of the sofa.
From sofa material to size structure can be customized according to your requirements.
The size of sofa is different because of the combination, and you can customize it according to the size of your room.
Standard King bedroom furniture size /specification
No.
Item
Size in mm
1
King Headboard(extend to bedside table )
3000*50*750
2
King Bedbase
1800*2000*300
3
Bedside Table /Nightstand
550*450*520
4
Writting table /Desk
1200*(550-600)*750
5
Writting chair/ Office chair
Standard
6
Tv Cabinet / Tv Unit
1000*(400-600)*(650-900)
7
Luggage rack / Luggage Cabinet
800*(500-600)*580
8
Armchair
650*700*900
9
Coffee table
Dia 500* 560
10
Wardrobe
1000*(500-600)*2200