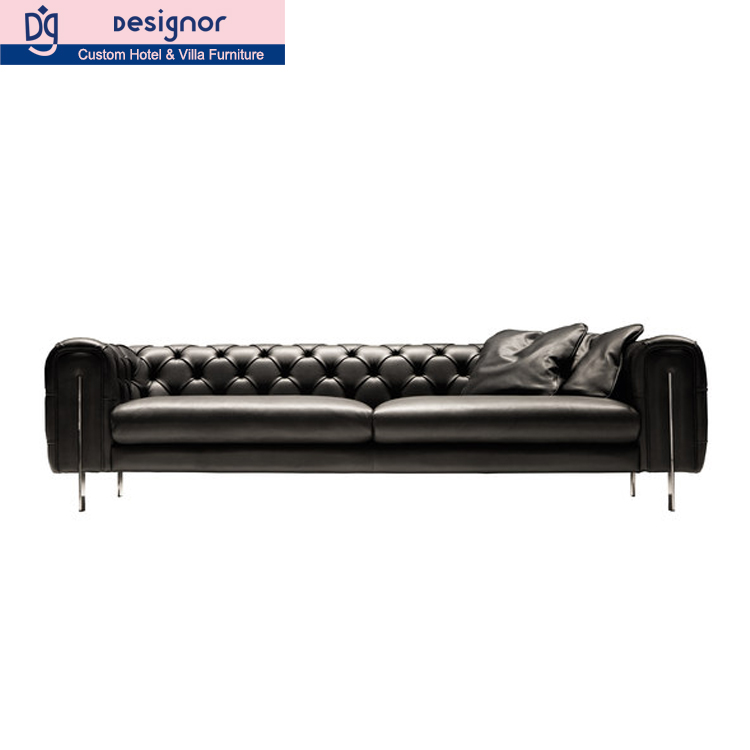 Factory Custom Made Luxury Leather Chesterfield Sofa Set With Stainless Steel Sofa feet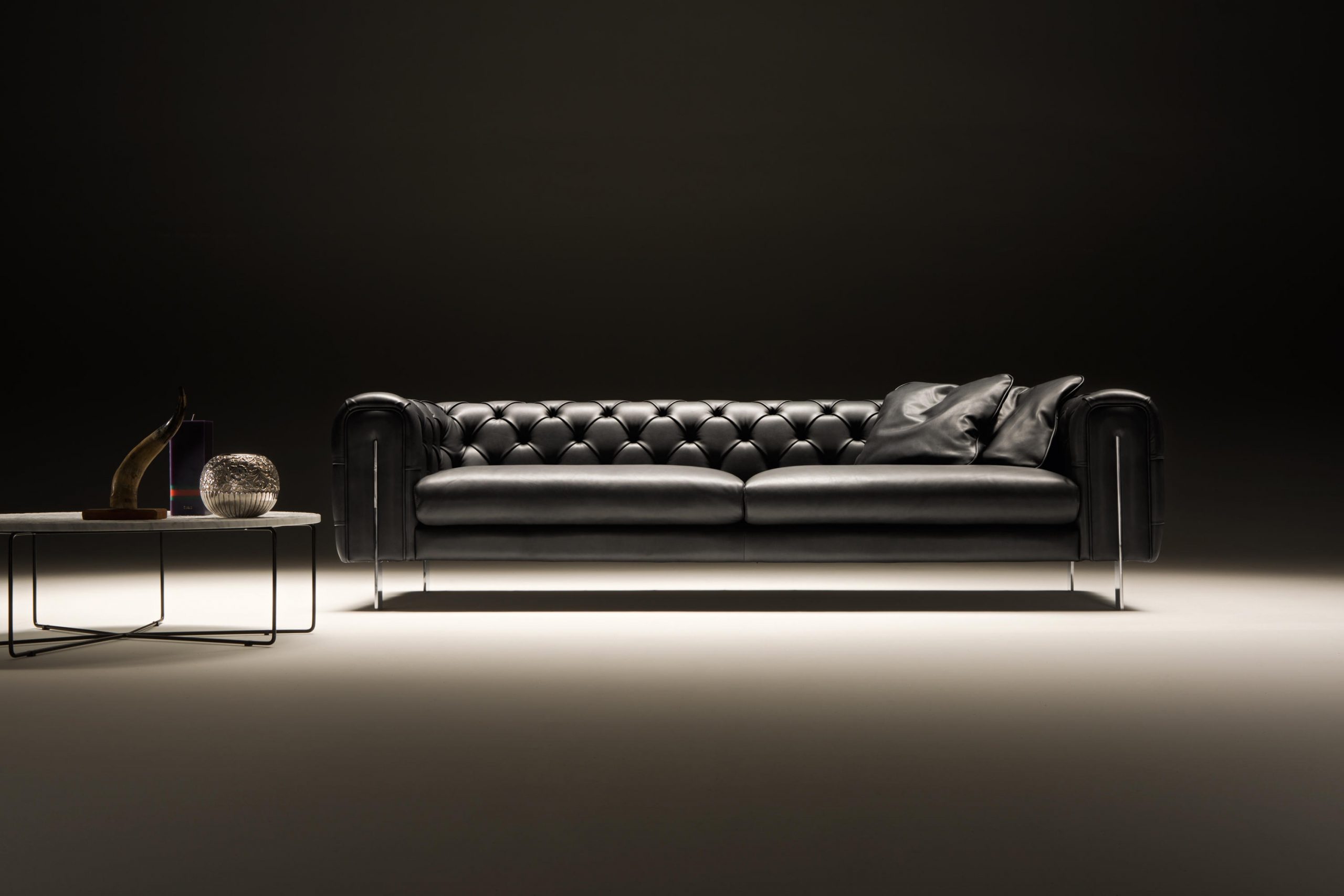 Classic Chesterfield Sofa, with simple stainless steel legs, elegant and fashionable. The extra-large seat provides a very comfortable sitting experience.
We have been engaged in the production and customization of furniture for many years and have accumulated a lot of experience. Every sofa is strictly inspected by quality inspectors from fabric cutting to final assembly to ensure that every product shipped is a high-quality and qualified product.
The size of sofa is different because of the combination, and you can customize it according to the size of your room.
Standard King bedroom furniture size /specification
No.
Item
Size in mm
1
King Headboard(extend to bedside table )
3000*50*750
2
King Bedbase
1800*2000*300
3
Bedside Table /Nightstand
550*450*520
4
Writting table /Desk
1200*(550-600)*750
5
Writting chair/ Office chair
Standard
6
Tv Cabinet / Tv Unit
1000*(400-600)*(650-900)
7
Luggage rack / Luggage Cabinet
800*(500-600)*580
8
Armchair
650*700*900
9
Coffee table
Dia 500* 560
10
Wardrobe
1000*(500-600)*2200